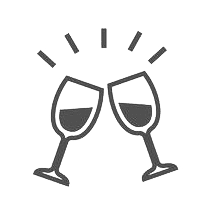 Company Events
We provide the company a whole range of annual events. Whether it's a Purim party or best employee award ceremony; a toast; board meeting, or any other events for the company employees. Together with our experienced and professional team; the direction and contents; enlisting staff and stewardesses; sound and vision equipment, high end sound system, we will produce the most successful and unforgettable event for the company employees.
Conferences, Courses, and Exhibitions
Producing a conference or an exhibition involves managing many presenters and suppliers. We have the expertise of providing solutions for enlisting and managing the presenters; charging; erecting on site; permits and safety certificates, as well as managing the stage and lectures.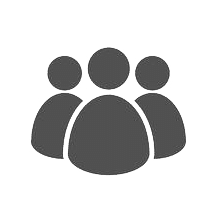 Bonding Days and Fun
Your company employees are your driving force! We believe that it is very important to break the routine and excite the employees with a day of experiences – a fascinating trip; relaxing on the beach; extreme activities; competitions between departments or an enrichment activity. We will arrange for your employees the most exciting and fun day ever!
Vacations and Family Events
Because the employees' families also deserve to enjoy. We offer a range of activities, vacations and events suitable for the character of your company employees. Beach or pool parties; A vacation up north or in Eilat; An extreme trip or a festive evening event – out of an endless variety, we will arrange for you unforgettable event or vacation.